Neonatal Encephalopathy Registry
This registry allows for quality improvement and research efforts to identify barriers to hypothermia therapy, monitor deviations to common guidelines, better understand etiologies of neonatal encephalopathy, and to monitor survival and neurodevelopmental outcomes of infants throughout the region. Dr. Eric Peeples, neonatologist at the University of Nebraska Medical Center/Children's Hospital & Medical Center, is the primary investigator for the registry which is funded by COPIC Medical Foundation.
Therapeutic hypothermia or "cooling" is the only proven treatment for hypoxic ischemic encephalopathy (HIE). Each year newborns in Nebraska are missing the "window of opportunity" for therapeutic hypothermia. Early intervention and identification of neonates suffering from HIE is essential for optimal outcomes.
Project Resources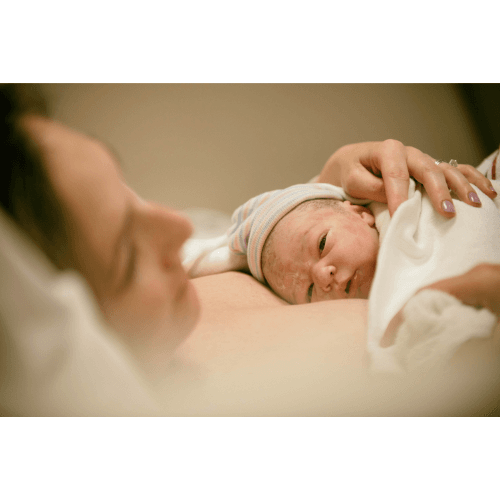 Initial Assessment and Screening for Neonatal Encephalopathy Algorithm (Children's Hospital & Medical Center)
What to Do if an Infant Qualifies for Therapeutic Hypothermia: Passive Cooling (Children's Hospital & Medical Center)