Prevention of Preterm Birth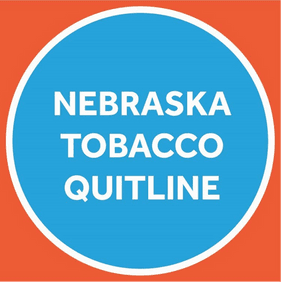 In December 2020, NPQIC formed a statewide task force to examine factors associated with prematurity in Nebraska. Preterm birth rates were higher in women with chronic health conditions, including obesity, diabetes, and hypertension, and those who used tobacco products. In May 2022, in collaboration with the Nebraska Department of Health and Human Services, NPQIC issued a Call to Action: Improve Future Pregnancy Outcomes by Screening for Tobacco Use Now and endorsed the use of the Nebraska Tobacco Quitline to reduce tobacco use in women of childbearing age. Long-term tobacco use predisposes women to poor pregnancy outcomes and increases the risk of prematurity. Tobacco quitlines are a proven effective practice for assisting with tobacco cessation. All women of childbearing age should be screened and counseled about the harmful risks of tobacco use before and during pregnancy.
Update: March of Dimes Report Card Released (November, 2022)
In 2021, 1 in 9 babies were born prematurely in Nebraska. According to the 2022 March of Dimes Report Card for Nebraska, the preterm birth rate rose to 10.8% (10.5%). March of Dimes Report Cards from 2017-2022 show an increasing burden of prematurity for BIPOC women in Nebraska. Preterm birth rates for Black and Indigenous groups were 15.3% and 13.4% in 2021, while in 2017, they were 12.7 and 10.1 %.
Project Resources
2022 March of Dimes Report Card for U.S.
2022 March of Dimes Report Card for Nebraska