Perinatal Family Mental Health Initiative
Maternal mental health conditions are the MOST COMMON obstetric complication and a tragic and preventable cause of maternal and infant morbidity and mortality. Approximately 1 in 7 women and 1 in 10 men experience significant depression during pregnancy and the first year postpartum. These rates are nearly double for African American women and those living in poverty. According to Nebraska Pregnancy Risk Assessment Monitoring System (PRAMS) data, the prevalence of self-reported depression in the 3 months before, during, and after pregnancy have steadily increased since 2016. Effective, free, and validated screening tools exist to identify mothers and fathers at risk for perinatal depression. Treatment is available and can significantly improve outcomes for new mothers, babies and families in our state. 
The American College of Obstetricians and Gynecologists (ACOG), American College of Nurse-Midwives (ACNM), and the U.S. Preventative Services Task Force (USPSTF) recommend universal screening of pregnant and postpartum women for depression as a component of quality obstetric care. Screening for postpartum depression in both mothers and fathers is recommended by Bright Futures and the American Academy of Pediatrics (AAP) and is considered best practice in caring for infants and their families.
In 2020, the NPQIC received funding from the Pritzker Children's Foundation and First Five Nebraska for a three-year statewide depression screening and referral project. This initiative aims to establish perinatal depression screening as the standard of care and to identify statewide treatment referral systems. A toolkit is available to guide implementation of perinatal depression screening. 

If your clinic or facility is interested in participating in NPQIC's Perinatal Depression Screening Initiative, contact us here. 
Legislative Update: On July 21st, 2022 Nebraska Statute 38.204.01 went into effect. This bill recommends mental health screenings for mothers during and after pregnancy and tasks the Board of Medicine and Board of Nursing with crafting policies with providers around maternal depression screenings. ​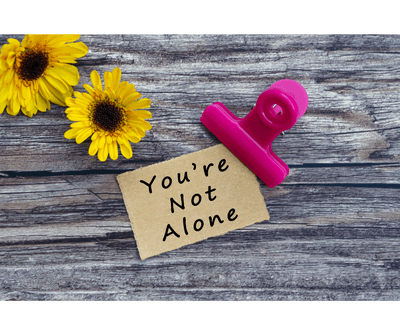 Screening Recommendations
USPSTF Screening for Depression in Adults (January, 2016)  
ACOG Committee Opinion #757: Screening for Perinatal Depression (October, 2018)  
AAP Policy Statement (January, 2019)  
AAP Call to Action: Screening Fathers (January, 2020) 
Project Resources
NPQIC Perinatal Family Mental Health Initiative Fact Sheet
NPQIC Toolkit: Clinical Guidelines for Implementing Universal Perinatal Depression Screening (8/2022)
Prevalence of Selected Maternal and Child Health Indicators for Nebraska, Pregnancy Risk Assessment Monitoring System (PRAMS), 2016–2020